Each three bedroom apartment is reached by a lift that opens onto the resident's own private lobby. From there a hallway lined with three-colour limestone in a bespoke Centre Point pattern leads to an extensive living space which boasts dual-aspect views of the sun rising over The City, Southbank and the River Thames, or of it setting over Soho, Oxford Street and Mayfair.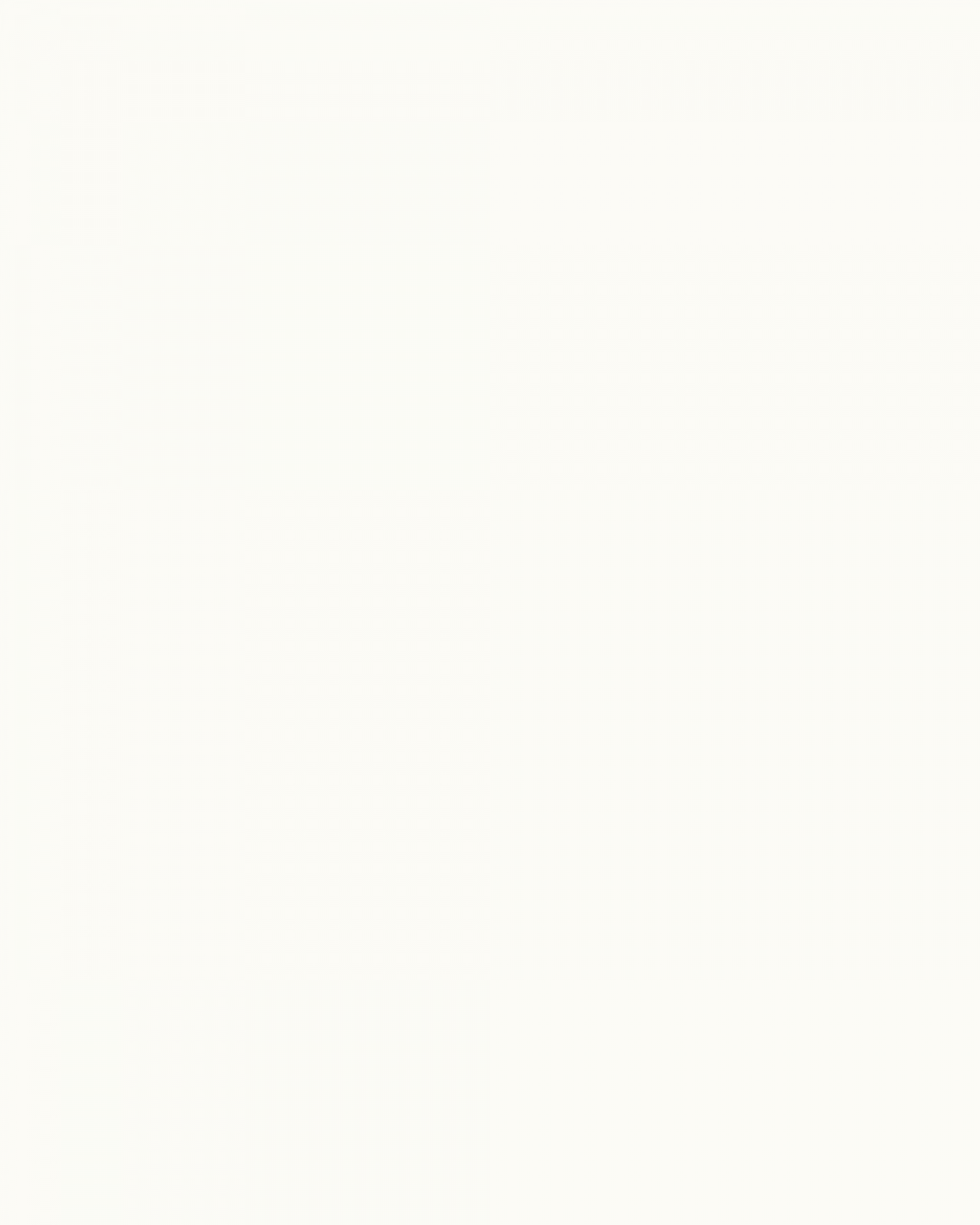 Each two bedroom apartment has a generous sense of space, with free-flowing living areas, an open-plan kitchen and principal bedrooms that extend into beautifully appointed en-suite bathrooms. It is a sense enhanced by the natural light and sweeping views that pour in through the building's signature floor-to-ceiling glazing.


As with all the residences at Centre Point, entry to the one bedroom apartments is characterised by a dramatic transition from dark to light. Hallways are lined in dark oak with terrazzo and granite patterned flooring, while the main living space has a softer palette of light oak and is flooded by natural light.
One of London's original skyscrapers
Its vantage point makes it possible to see as far as the English Channel

The duplex apartment on the 33rd and 34th floors of the tower boasts a span of some 700 square metres. British interior design house Spinocchia Freund was invited to dress the space, selecting brands such as Alice Temperley and Pierre Frey, and developing an array of bespoke furniture and fabric designs. The look was inspired by the tower's location, drawing on the heritage and daily life of neighbouring Soho, Bloomsbury, Covent Garden and Fitzrovia.


The penthouse comes with a 100-metre wraparound terrace
Stepping out, one gets a Hollywood-sign moment
"The best views in town"
Claire Pilton, Vogue
"The best views in town"
Claire Pilton, Vogue
"The best views in town"
Claire Pilton, Vogue
"The best views in town"
Claire Pilton, Vogue
"The best views in town"
Claire Pilton, Vogue
"The best views in town"
Claire Pilton, Vogue






"The best views in town"
Claire Pilton, Vogue

"The best views in town"
Claire Pilton, Vogue

"The best views in town"
Claire Pilton, Vogue

"The best views in town"
Claire Pilton, Vogue

"The best views in town"
Claire Pilton, Vogue

"The best views in town"
Claire Pilton, Vogue